Virgil Grissom High School
Class Of 1976

Welcome to the Grissom High School Class of 1976 web site! Take a trip to the past, find a friend in the present, keep in touch for the future. Remember, we are the best! We are the SPIRIT of '76!!
Grissom Class of '76 40th Class Reunion!
Saturday, July 16, 2016
7:00pm - 11:30pm
Campus 805 - 2620 Clinton Avenue
Huntsville, AL 35805
Ticket prices TBD
Register at:https://www.eventbrite.com/e/grissom-high-class-of-76-reunion-tickets-25037906051?aff=efbnreg
Join the GHS '76 Facebook site for more info at: https://www.facebook.com/groups/92484701696
Email any 40th Reunion questions to Roger Schneider at rsch@expert-discovery.com
Forward Reunion information to any '76 classmates that are listed as "missing" on this site.
Please update your personal information on this site.
Class Reunion classic......
To prevent dueling audio, mute playlist below.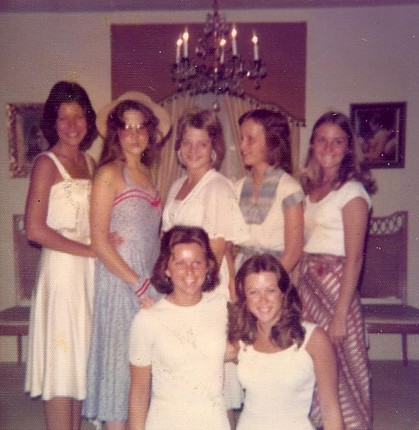 Laura Rice, Lynda Lynch, Susan Ratliff, Jamie Robinson, Tammy Craven, Kathy Dobbs, Monica Lewis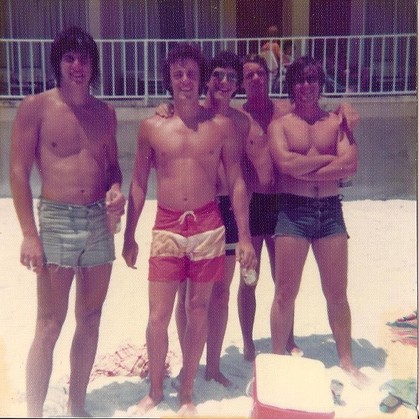 Brian Lowery, Snuffy Smith, Ken Roberts, Larry Moore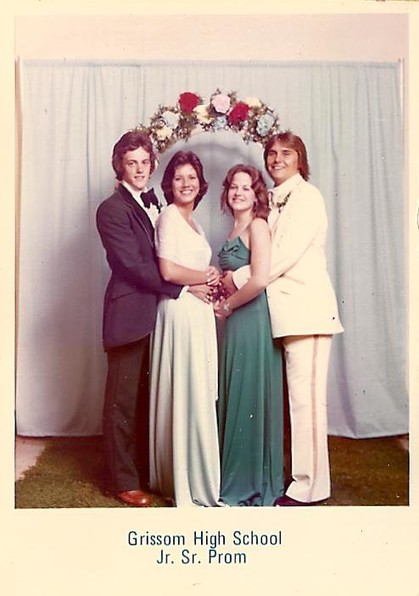 Greg Smith, Laura Rice, Lynda Lynch, David Onosko
Graduation Day!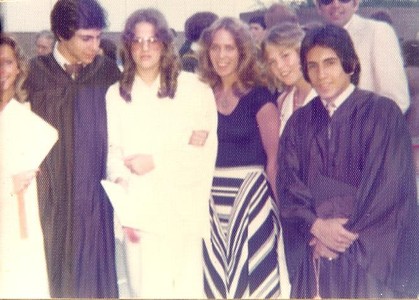 Susan Ratliff, Tim Thomassian, Lynda Lynch, Susan Wilson, Sandra Colwell, Ralph Rice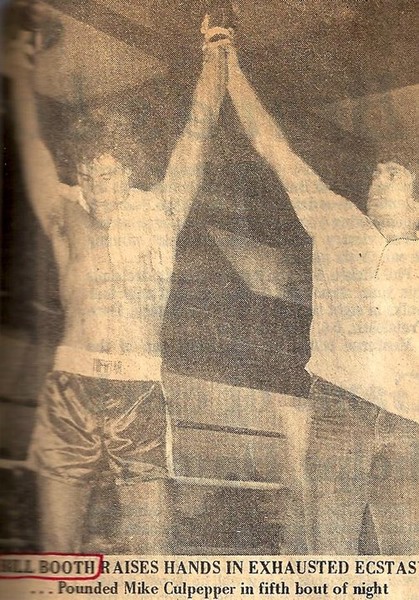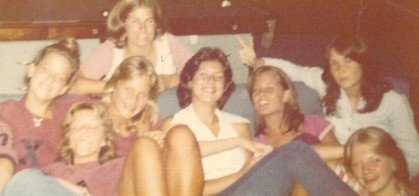 Lynda Lynch, Susan Ratliff, Debbie Swezey, Cindy Ivy, Laura Rice, Susan Wilson, Debbie Smith, Sharon Link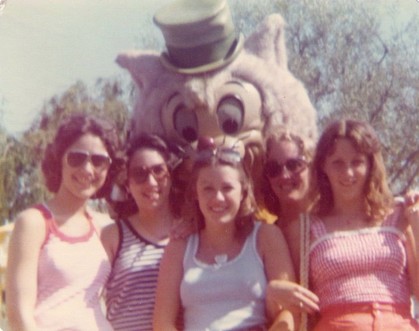 Sharon Mazza, Monica Lewis, Gail Camp, Donna Tucker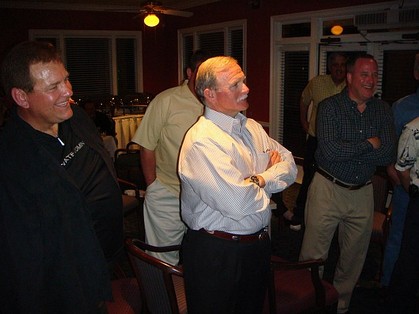 Buddy Hartselle, Robin Gaines, Ken Roberts
To prevent dueling audio, mute playlist below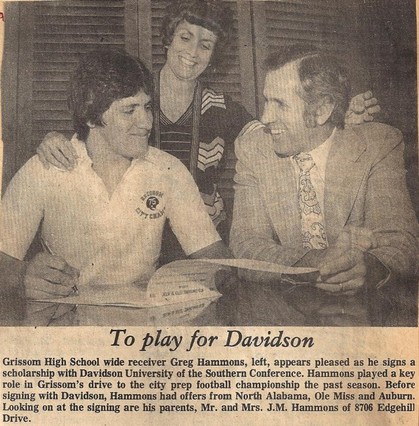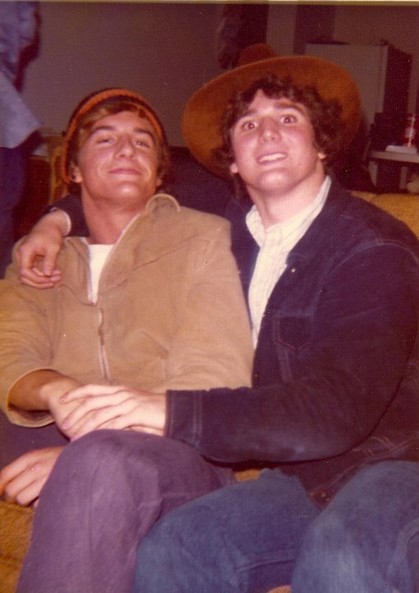 Foster "Fuzz" Christy and Mark Huskey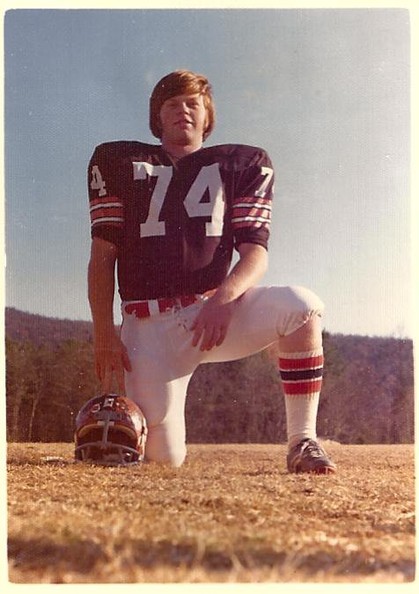 Roger Schneider
Jeff Whitt's Going Away Party!!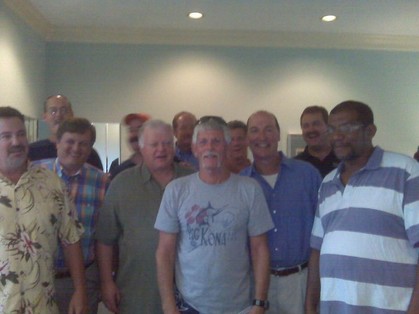 Tom Cooper, Bill Booth, Larry Moore, Barney Kavanaugh, Roger Schneider, David Smith, Jeff Whitt, Robby Vaughn, Mike Pope, Buddy Hartselle, Ronald Eason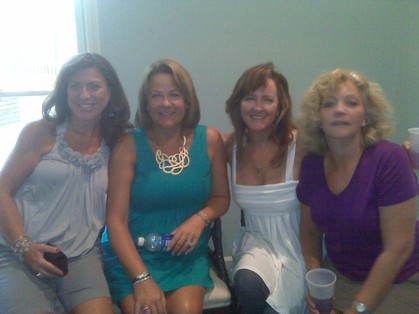 Julie Kastanakis, Lynda Lynch, Beth Balch, Susan Ratliff
Daytona Beach 1974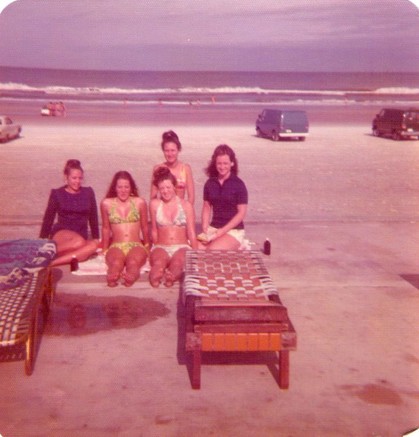 Cathy Hutson, Cathy McNutt, Monica Lewis, Regina Sanders, Cyndi Horton
Graduation Day!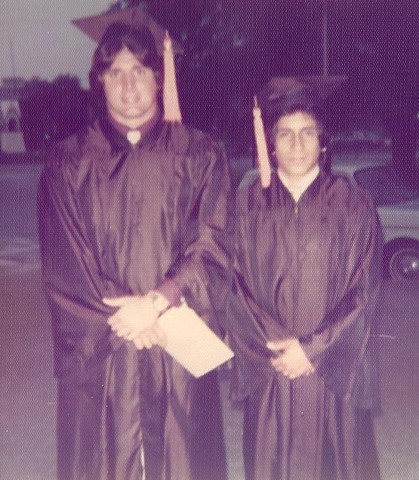 Mark Huskey and Ralph Rice
Graduation Tea 1976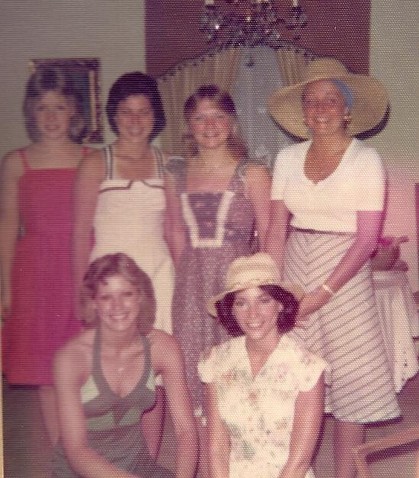 Susan Hoard, Julie Kastanakis, Sharon Link, Karen Purcell,
Robin Canter, Karen Pizitz

Bill Booth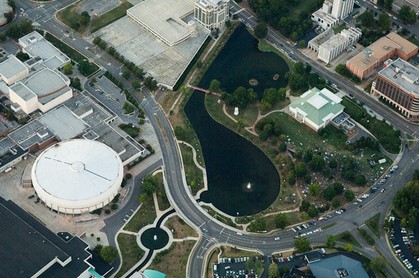 Big Spring Park/Civic Center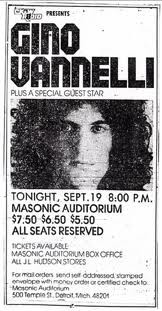 Gino Vannelli Concert 1976
Remember this?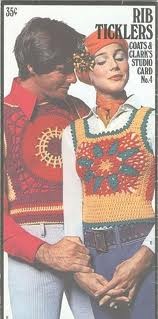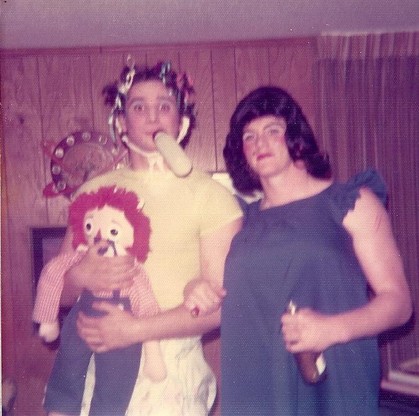 Mark Huskey and Jeff Whitt Ugly Walk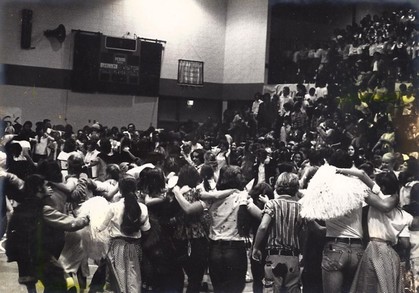 When you say Bud.......50's day 1974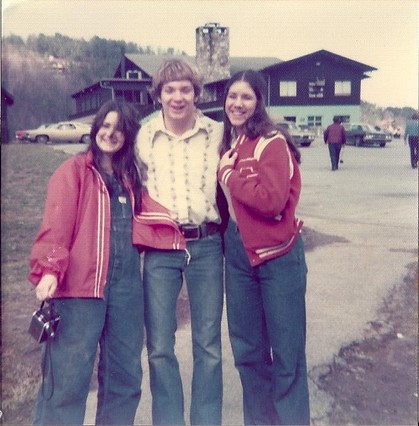 Debbie Smith, Tim Croft (HHS '76), Laura Rice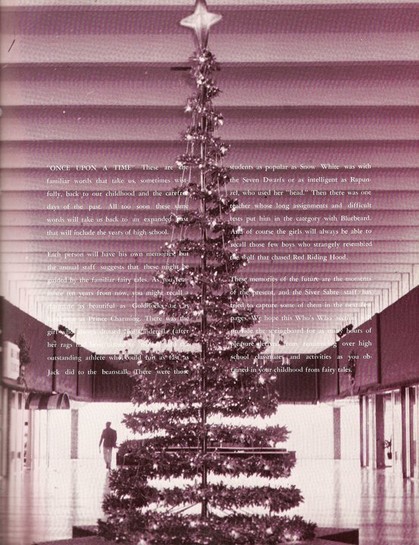 Christmas tree - Heart of Huntsville Mall 1966
50's Day!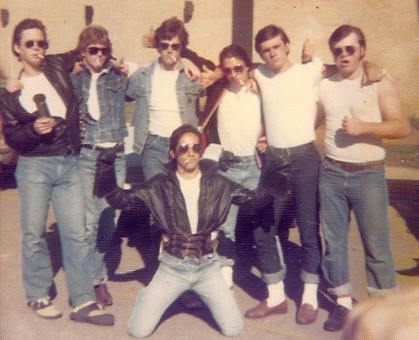 Mike Thome, Jeff Whitt, Greg "Snuffy" Smith, Duane Clark,
Larry Moore, Roger Schneider, Ralph Rice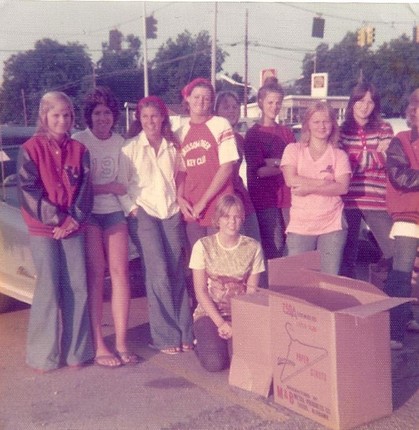 Beth Hammers, Laura Rice, Cindy Ivy, Robin Canter, Susan Hoard,
Lynda Lynch, Sharon Link, Debbie Smith, Sandra Colwell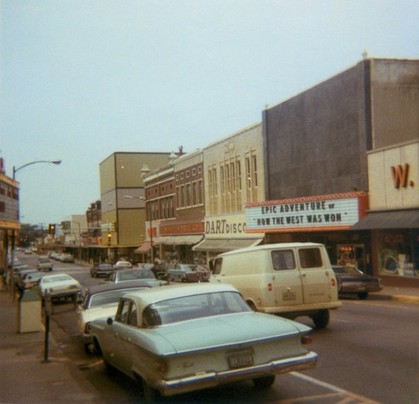 Downtown Huntsville 1970
Remember this?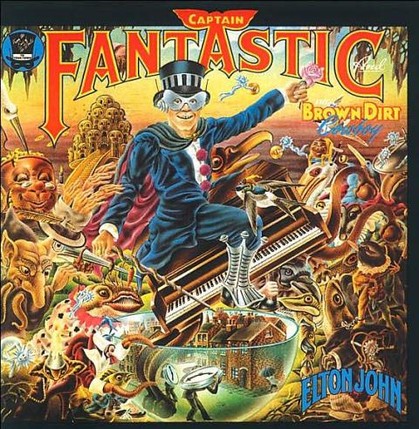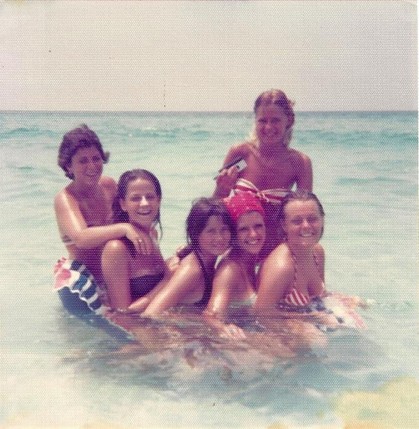 Julie Kastanakas, Lynda Lynch, Debbie Smith, Robin Canter, Debby Swezey, Karen Purcell
Graduation Day 1976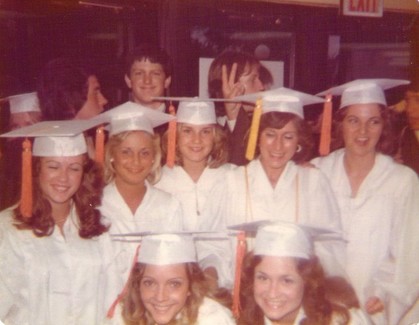 Monica Lewis, Beth Hammers, Tammy Craven, Helen Hardcastle, Claudia Cason, Susan Ratliff, Cyndi Horton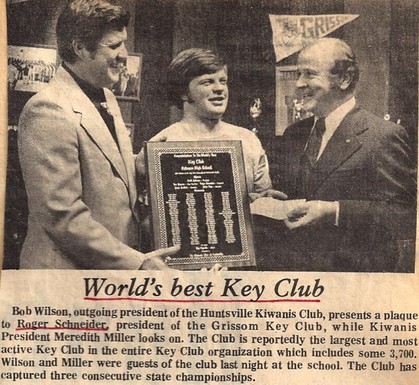 Ditto Landing at Sunset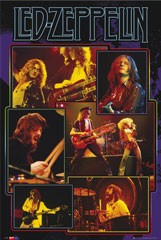 Led Zeppelin College Dorm Poster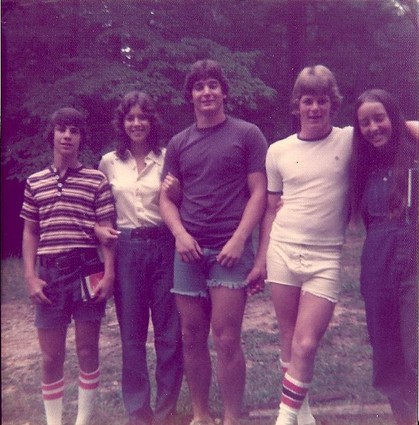 Tim Thomassian, Laura Rice, Mark Huskey, Jeff Whitt, Terry Sharpe (HHS'76)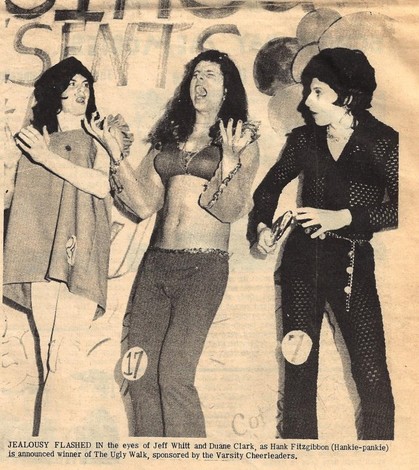 Jeff Whitt, Hank Fitzgibbon, Duane Clark--Ugly Walk
I Wish I was In The Land Of Cotton....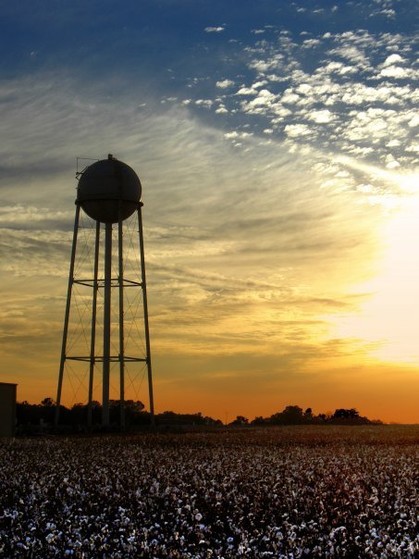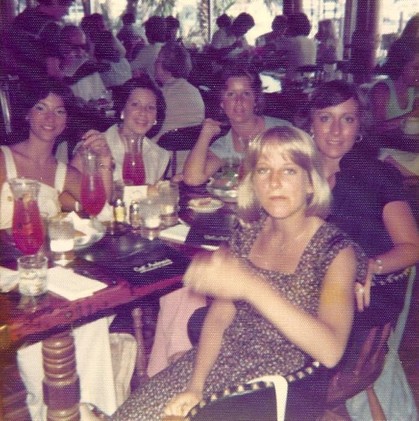 Karen Pizitz, Pam Currie, Kathy Dobbs, Helen Hardcastle,
Linda Smith
Grissom vs. Coffee High School 1975
(#34, Jeff Whitt, #60, Mark Huskey)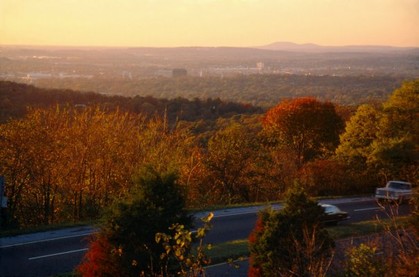 Governor's Drive Overlook 1979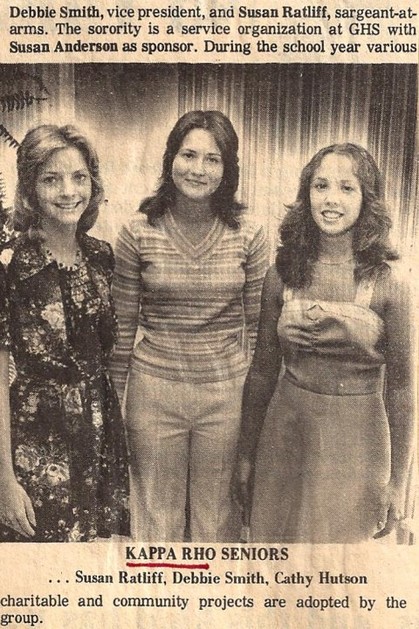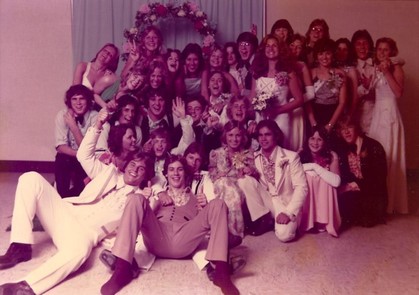 Prom 1976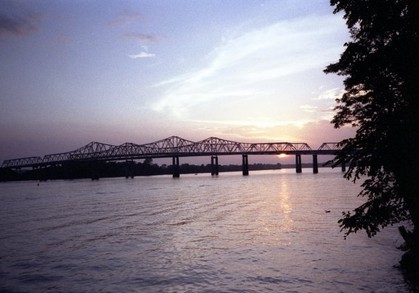 The Tennessee River Bridge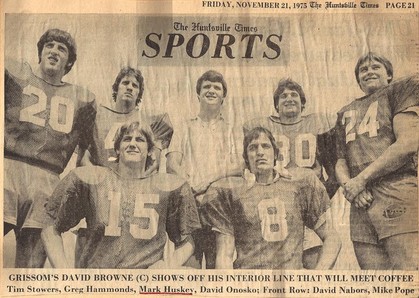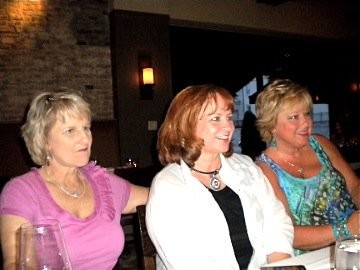 Linda Smith, Cyndi Horton, Beth Hammers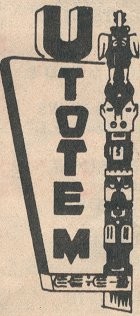 Remember these?

Bonnie Bell Lip Smackers!!
Mr. Reynolds Loses Bet!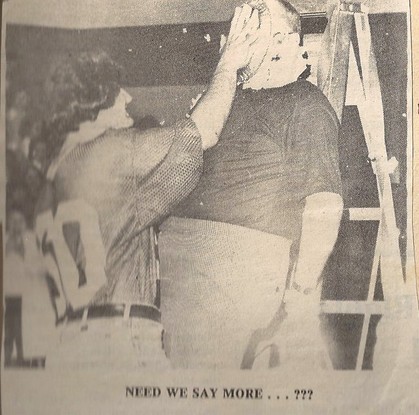 Pie-in-face delivered by Mark Huskey! 1976
Remember this?

Bicentennial T-Shirts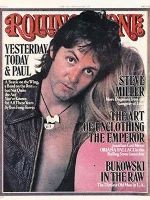 Rolling Stone June 1976
Football Hall of Fame Induction for Tim Stowers!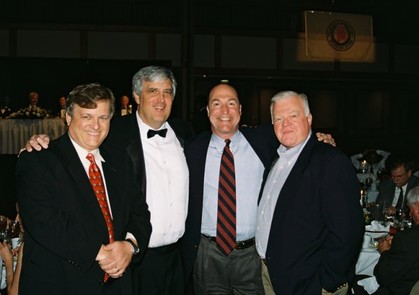 Larry Moore, Tim Stowers, Mike Pope, Roger Schneider
Football Reunion 2010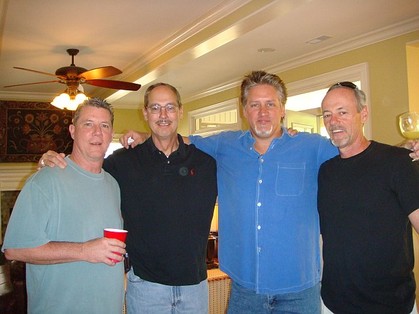 Robby Vaughn, Bill Booth, Greg "Hambone"Hammons, Greg "Snuffy" Smith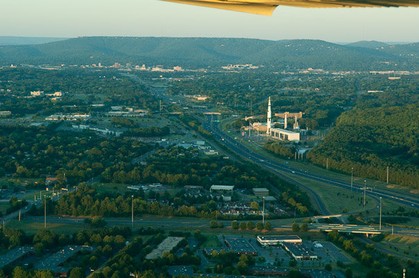 Space and Rocket Center
Chicago concert, Cotton Row Restaurant, Huntsville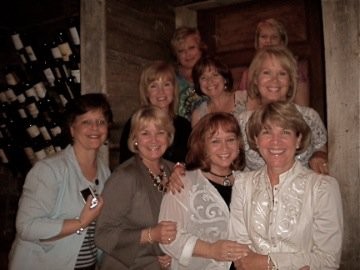 Top row: Beth Hammers, Linda Smith Second row: Susan Hoard, Kathy Morrow, Christie Cox First row: Sharon Mazza, Tammy Craven, Cyndi Horton, Karen Hill

Chicago concert!!! Hsv. Ala.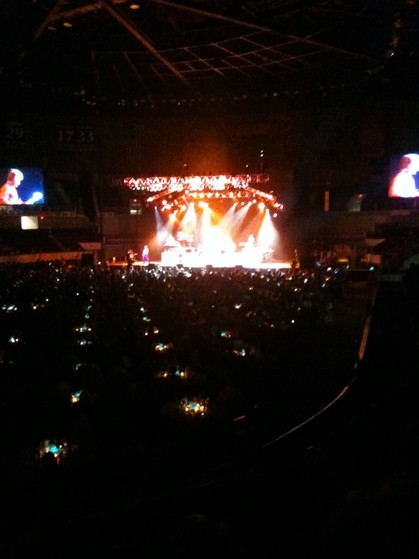 Before the concert.......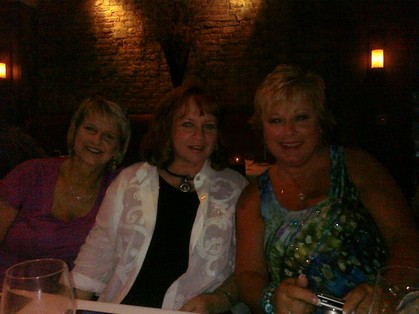 Linda Smith, Cyndi Horton, Beth Hammers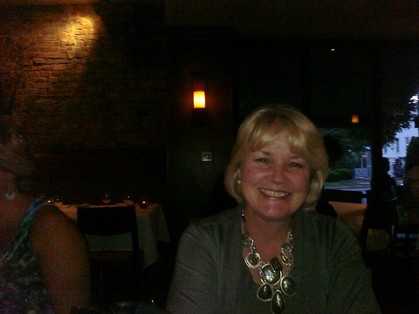 Tammy Craven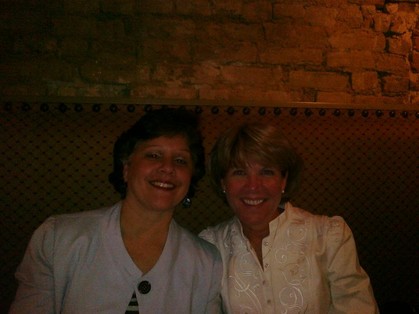 Sharon Mazza and Karen Hill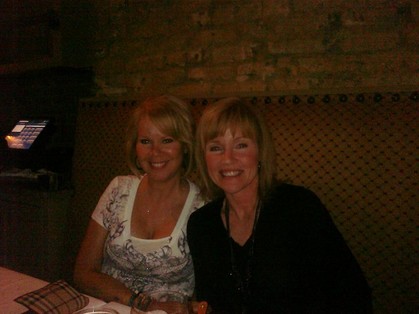 Christie Cox and Susan Hoard
Grissom Pep Rally!!
To prevent dueling audio, mute playlist below
Chi Delta 1976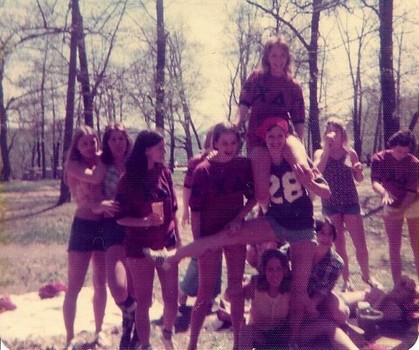 Football Reunion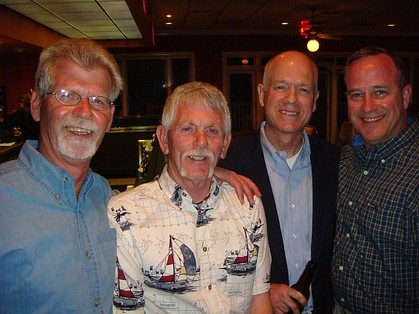 Kenny Stone, Jeff Whitt, Charlie Adams, Ken Roberts

Jones Farm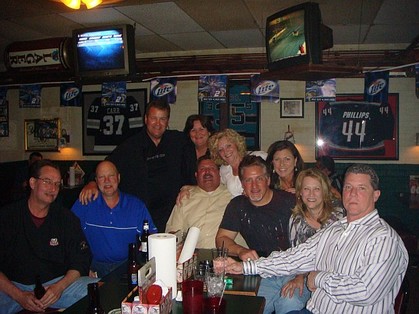 David Finley, Doug Bourque, Buddy Hartselle, Debbie Smith, Mark Huskey, Susan Ratliff, Greg Hammons, Julie Kastnakis, Judy Simon, Robby Vaughn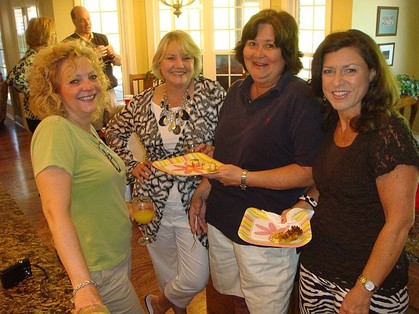 Susan Ratliff, Tammy Craven, Debbie Smith, Julie Kastanakis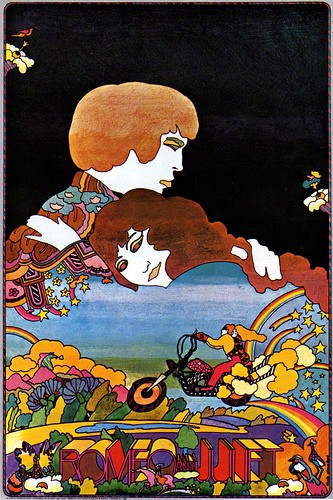 Remember these?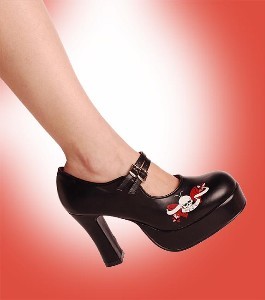 Platform shoes!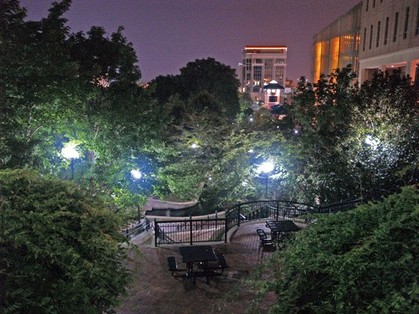 Big Spring Park at night
Freshman Football Champions Reunion!!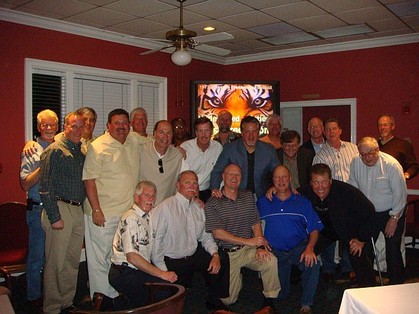 Front row: Jeff Whitt, Robin Gaines, Coach Ronnie Stapler, Doug Bourque, Buddy Hartselle
Second row: Ken Roberts, Mark Huskey, Mike Pope, Steve Selby, Greg Hammons, Larry Moore, Robby Vaughn, Coach Roberts
Back row: Kenny Stone, Tim Stowers, Bob Britton, Ronald Eason, Jeff Scates, Keith Britton, Charlie Adams, Greg "Snuffy" Smith
Congrats, boys!
You're still #1 in our hearts!!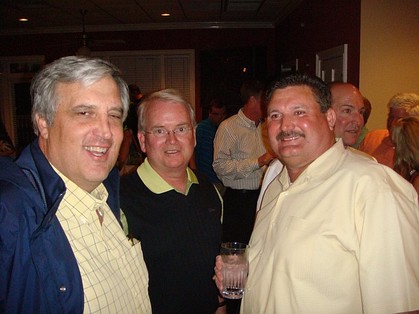 Tim Stowers, Kin Clinton and Mark Huskey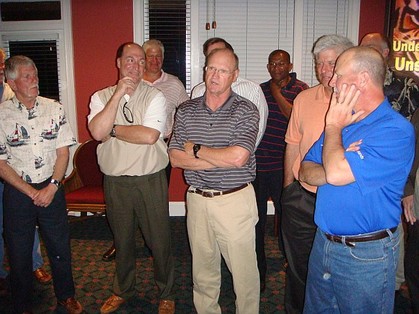 Coach Stapler's speech
Left to right: Jeff Whitt, Mike Pope, Bob Britton, Ronald Eason, Keith Britton, Doug Bourque
After school TV..........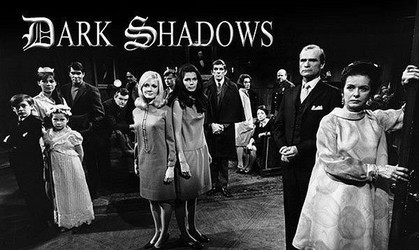 Firebird 1976
TO ALL THE KIDS WHO SURVIVED THE
1930's, 40's, 50's,60's and 70's!!

First, we survived being born to mothers who smoked and/or drank while they were pregnant.

They took aspirin, ate blue cheese dressing, tuna from a can and didn't get tested for diabetes.

Then after that trauma, we were put to sleep on our tummies in baby cribs covered with bright colored lead-base paints.

We had no childproof lids on medicine bottles, locks on doors or cabinets and when we rode our bikes, we had baseball caps, not helmets on our heads.

As infants & children, we would ride in cars with no car seats, no booster seats, no seat belts, no air bags, bald tires and sometimes no brakes.

Riding in the back of a pick- up truck on a warm day was always a special treat.

We drank water from the garden hose and not from a bottle.

We shared one soft drink with four friends, from one bottle and no one actually died from this.

We ate cupcakes made with Lard, white bread, real butter and bacon. We drank FLAV- OR- AID made with real white sugar. And, we weren't overweight. WHY?
Because we were always outside playing....that's why!

We would leave home in the morning and play all day, as long as we were back when the streetlights came on..
No one was able to reach us all day. And, we were OKAY.

We would spend hours building our go-carts out of scraps
and then ride them down the hill, only to find out we forgot the brakes. After running into the bushes a few times, we learned to solve the problem.

We did not have Play stations, Nintendo's and X-boxes. There were no video games, no 150 channels on cable, no video movies or DVD's, no surround-sound or CD's, no cell phones, iPods, no personal computers, no Internet and no chat rooms.

WE HAD FRIENDS and we went outside and found them!
We fell out of trees, got cut, broke bones and teeth and there were no lawsuits from these accidents.

We would get spankings with wooden spoons, switches, ping pong paddles, or just a bare hand and no one would call child services to report abuse.
We ate worms and mud pies
made from dirt, and
the worms did not live in us forever.

We were given BB guns for our 10th birthdays, made up games with sticks and tennis balls and, although we were told it would happen, we did not put out very many eyes.


We rode bikes or walked to a friend's house and knocked on the door or rang the bell, or just walked in and talked to them.
Little League had tryouts and not everyone made the team. Those who didn't had to learn to deal with disappointment.

The idea of a parent bailing us out if we broke the law was unheard of. They actually sided with the law!


These generations have produced some of the best
risk-takers, problem solvers and inventors ever.


The past 50 years have been an explosion of innovation and new ideas. What can kids today do besides push buttons.


We had freedom, failure, success and responsibility, and we learned how to deal with it all.

If YOU are one of them, CONGRATULATIONS!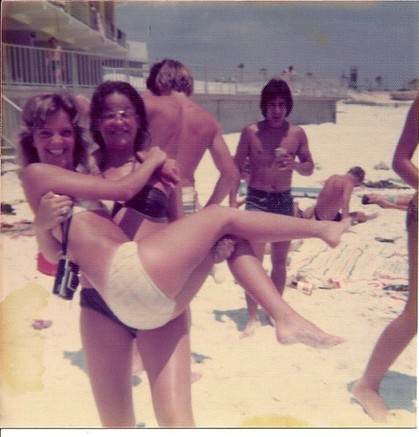 Susan Ratliff, Lynda Lynch, Ralph Rice

Madison County Fair 1979
Remember these?

"The Girls" mini-reunion, March 27, 2010 @ Rosie's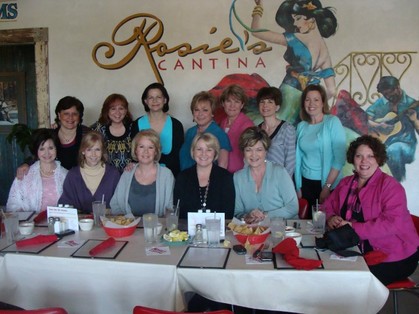 Dianna Martz, Leslie Anderson, Christie Cox, Tammy Craven, Candy cason, Juli Merritt, Sharon Mazza, Cyndi Horton, B.B. Levine, Beth Hammers, Karen Hill, Cheryl Smith, Fay Lewis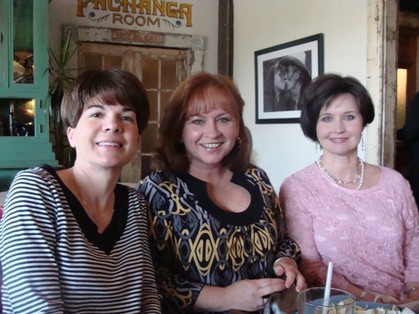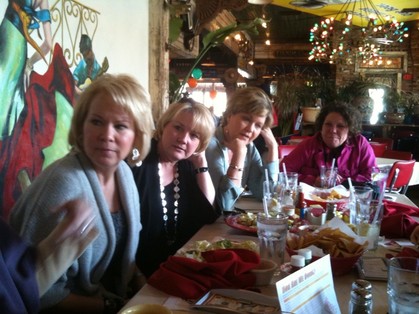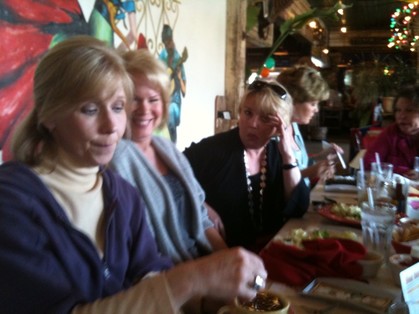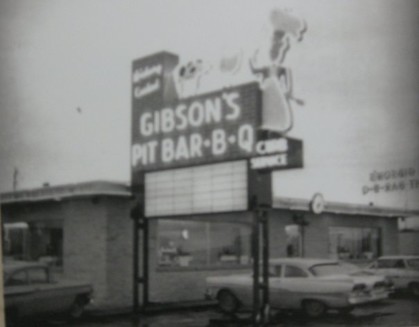 Old Gibson's BBQ building 1960's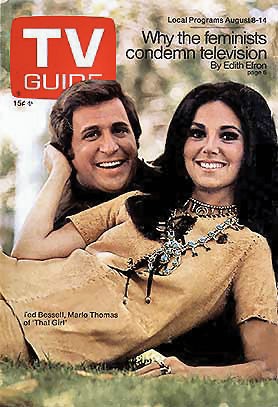 That Girl 1971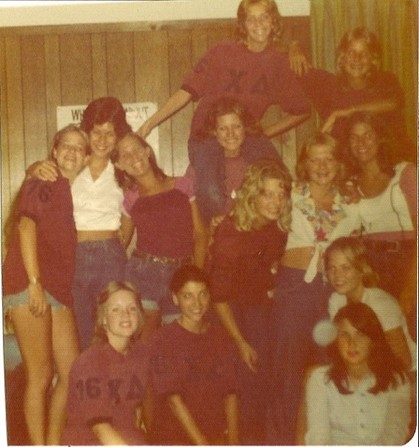 Lynda Lynch, Laura Rice, Susan Wilson, Susan Ratliff, Robin Canter, Debbie Swezey, Renea Burchfield, Sharon Link, Cindy Ivy, Susan Hoard, Karen Pizitz, Sandra Colwell, Debbie Smith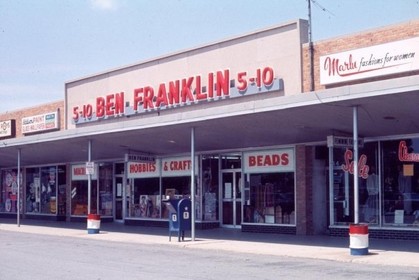 Ben Franklin five and dime
Remember these?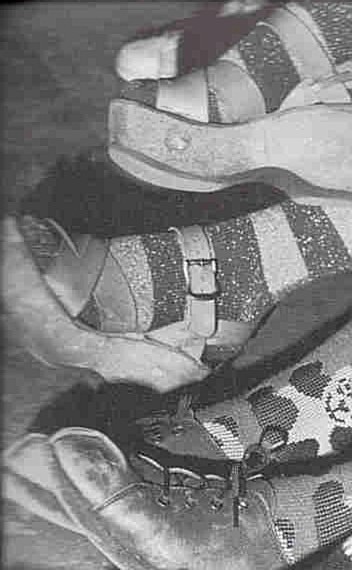 Top Album - Hotel California, The Eagles

50's Day - 1976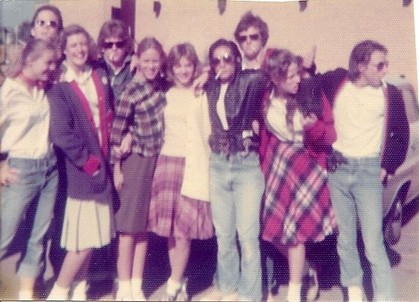 Tammy Craven, Mike Thome, Robin Canter, Jeff Whitt, Susan Wilson, Susan Ratliff, Ralph Rice, Buddy Hartselle, Lynda Lynch, Duane Clark

McDonald's on Memorial Parkway 1976

Monte Sano Lodge
Remember this?

1976 Album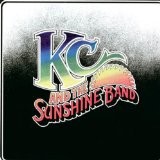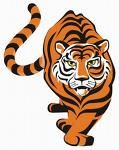 Super Slide at Parway City Mall 1970

One of our GHS grads, Pete Dobbs (Class of '73, brother of Kathy Dobbs Holt) took this pic of Huntsville's Moon Set from his house on Green Mountain. Amazing!!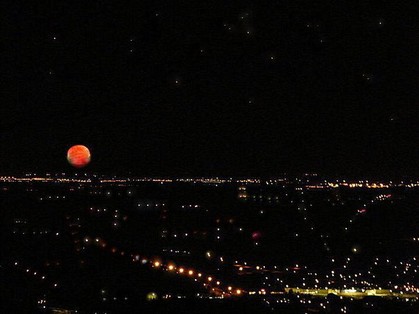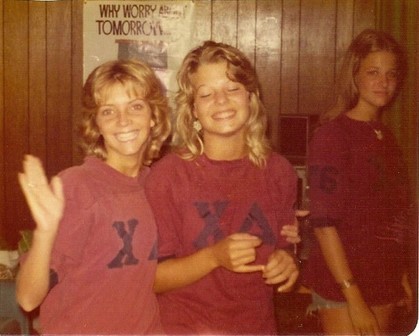 Susan Ratliff, Renea Burchfield, Lynda Lynch 1976
Remember these?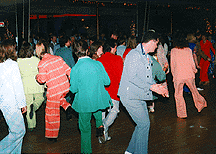 Leisure suits!
Graduation Day 1976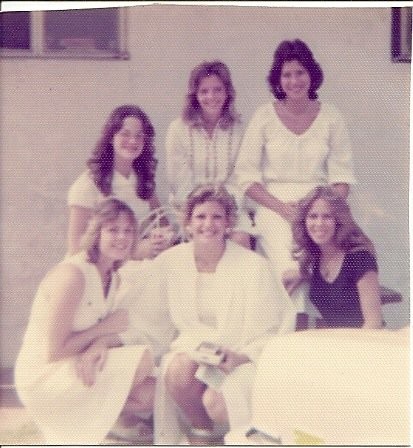 Lynda Lynch, Susan Ratliff, Laura Rice, Sandra Colwell, Susan Wilson
Remember these?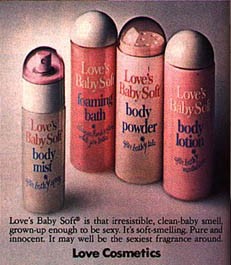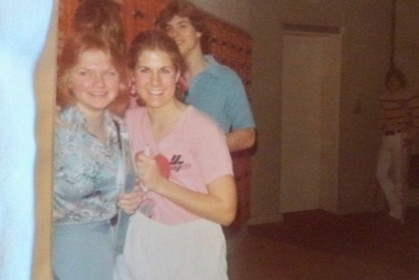 Sharon Link, Cindy Ivy and Bill Booth in the halls of GHS
Anyone know who's bike this was parked in the GHS parking lot?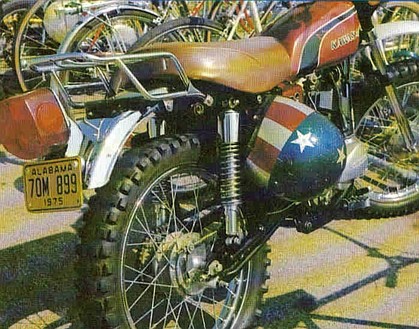 Top album released in February 1976

Eagles Greatest Hits 1971-1975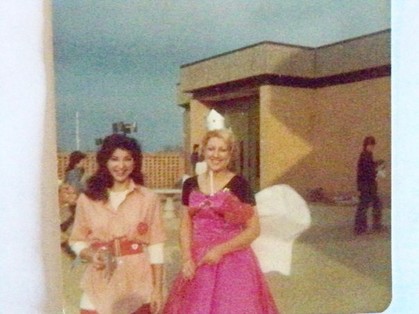 Karen Pizitz and Terri Hutchins Valentine's Day 1976
Remember this?

Lemon Up Shampoo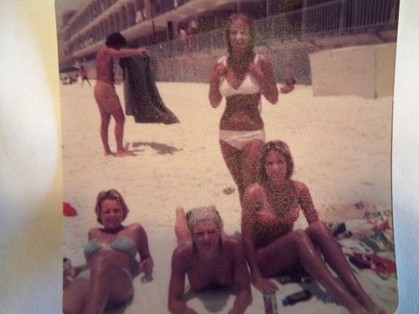 Karen Purcell, Robin Canter, Linda Smith, Cathy McNutt
Photographer- Tim White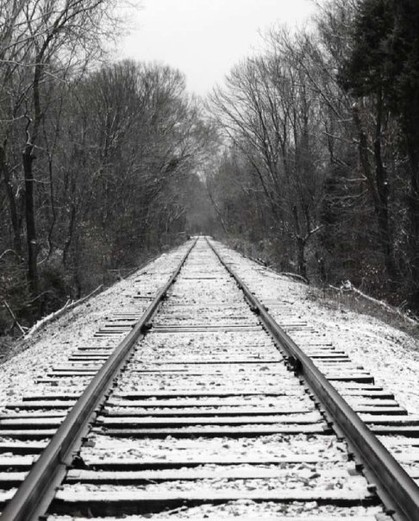 Huntsville Railroad Snowfall 2010
Green Mountain Covered Bridge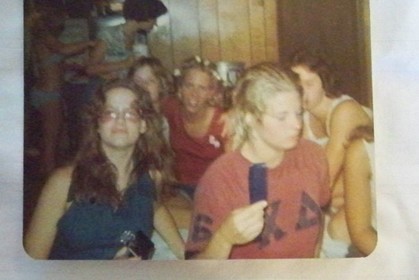 Lynda Lynch, Sandra Colwell, Susan Wilson,
Renea Burchfield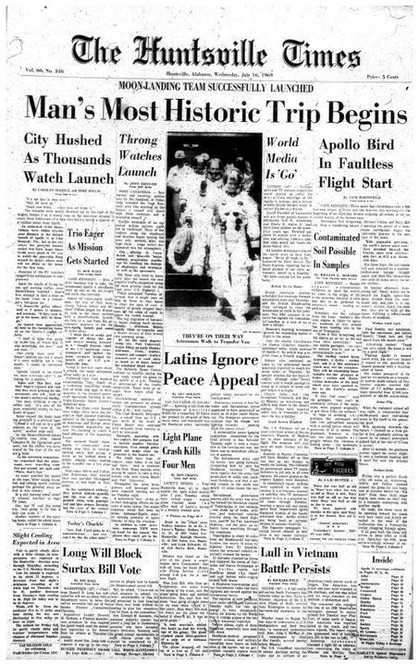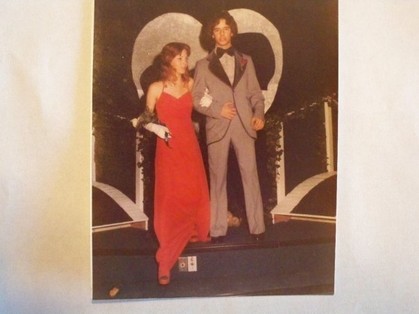 Susan Ratliff and Ricky Steinberger Kappa Rho 1976
Remember these?

Earth shoes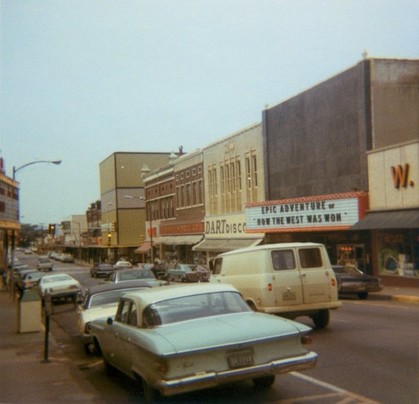 Downtown Huntsville 1970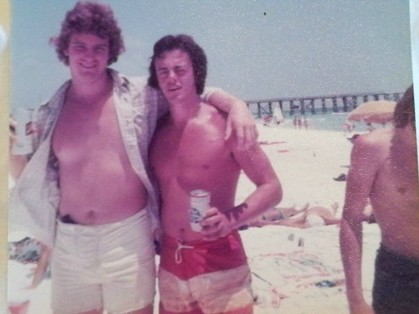 Buddy Hartselle and Greg "Snuffy" Smith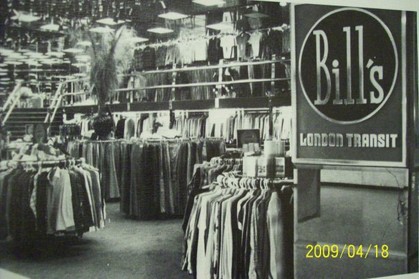 Bill's London Transit at The Mall
Remember This?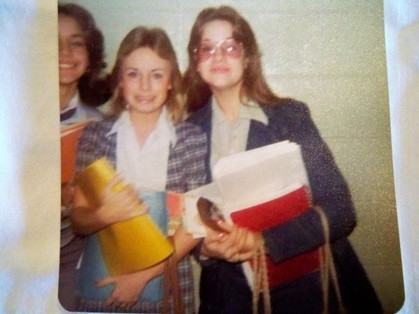 Sharron Mazza, Beth Hammers, Lynda Lynch 1976
Remember this?

Dippity Do styling gel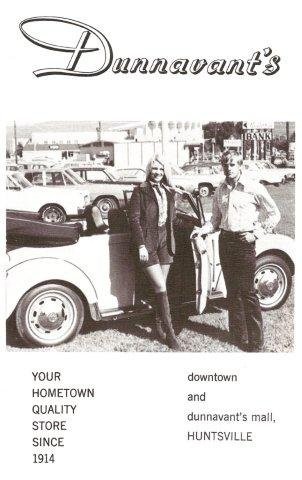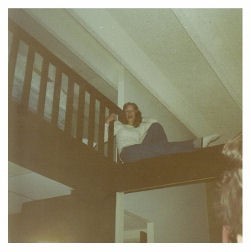 Toni Leo Young Life Ski Trip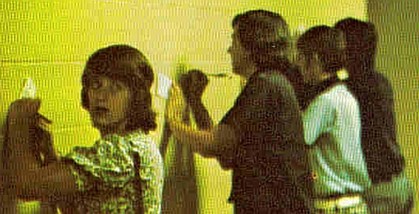 Filling out class schedules.....
Remember this?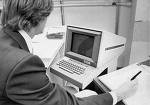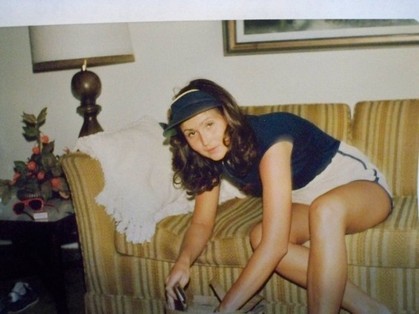 Debbie Smith
Remember This?

Sun-in hair lightner
Remember This?

Aluminum Christmas Trees with Color Wheel
Popular Christmas Gift in 1976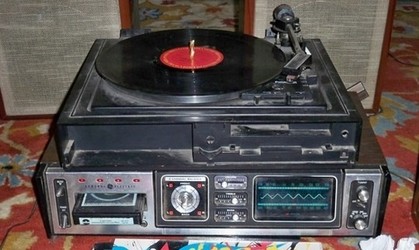 Stereo Turntable with 8-Track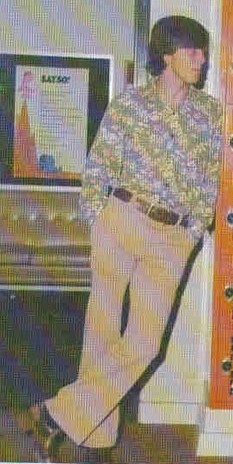 Doug Bourque 1976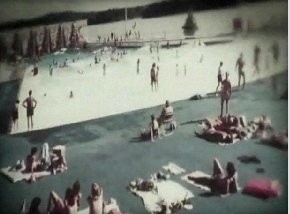 Point Mallard Decatur, Alabama 1975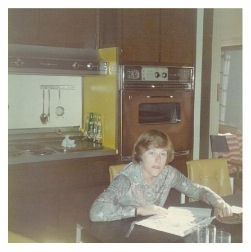 Donna Brown 1976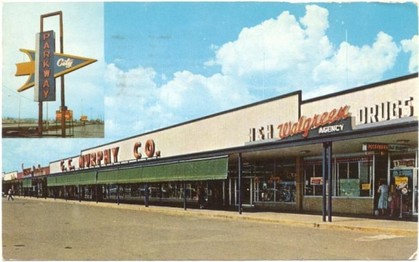 Parkway City Mall 1967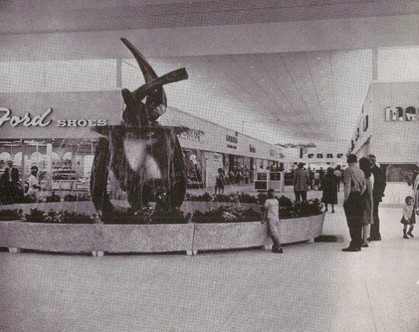 The Mall 1966
Remember this?

The old Whitesburg Drive-In. Good times.

We LOVE Our Tiger!!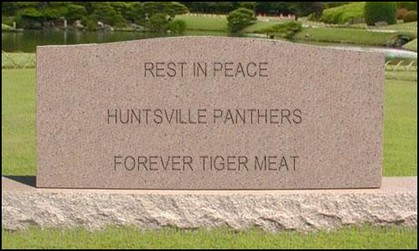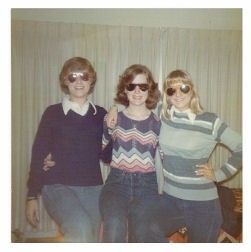 Donna Brown, Frankie Earle and Linda Smith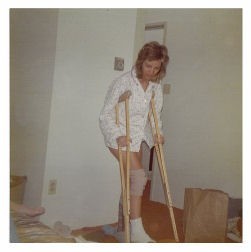 Susan Ratliff Young Life Ski Trip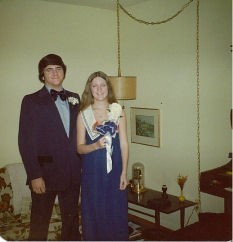 Frankie Earle and Robin Gaines
Kappa Rho Dance 1974
Senior Skip Day on Green Mountain 1976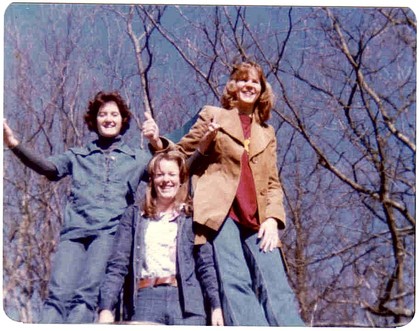 Marti Griffith, Beth King, Gail Hiett


Reconnect with our friends from Huntsville High at www.hhs1976.net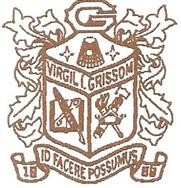 Homecoming Court 1975-76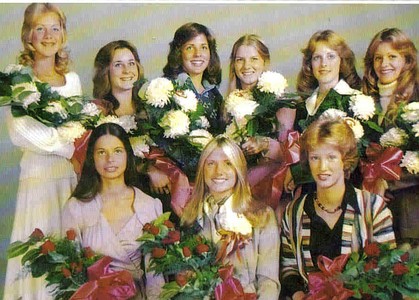 Debbie Sweezy, Tori Mitchell, Cecilia Houston, Connie Nichols, Cindy Smith
Regina Turner, B.B. Levine, Kim Emerson, Judy Simon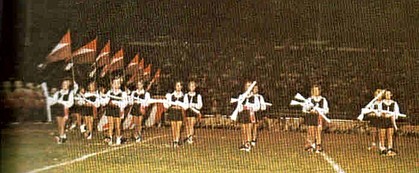 Marching Tiger Band Flag Corps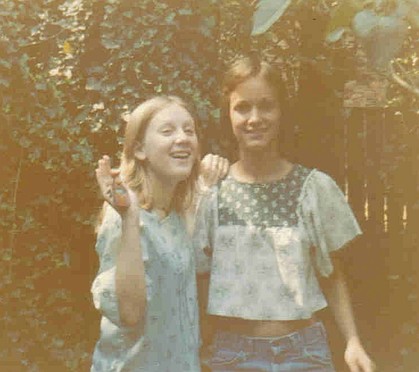 Beth Congdon and Jami Robinson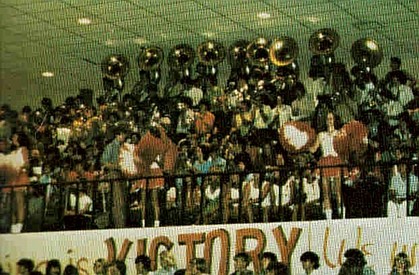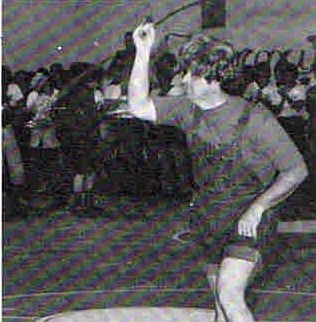 Mr. Dravecky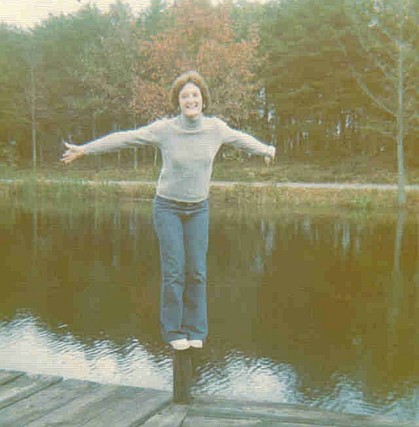 Marti Griffith 1976
Leisa Riser's 18th Birthday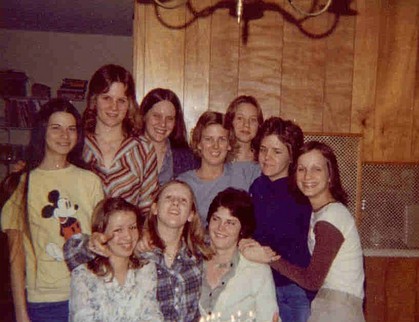 B.B. Levine, Gail Heitt, Pam Brumfield, Leisa Riser,
Sandra Rouse, Jill Blackstock, Jami Robinson, Meg Cook,
Beth Congdon, Lind Powell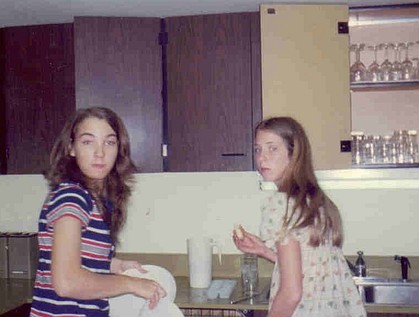 Barbara Fisher and Cathy McNutt in Home Ec class 1973
Mrs. Nixon's Senior Homeroom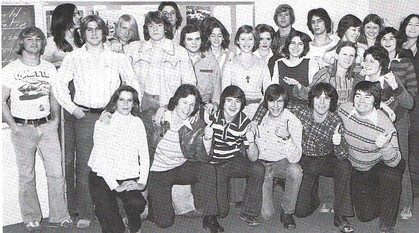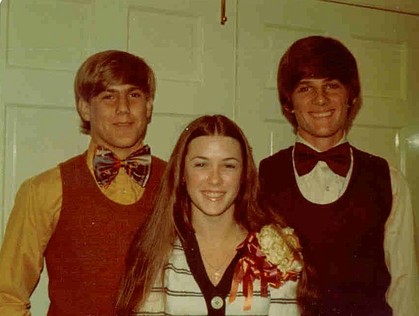 David Nabors, Monica Lewis, Larry Moore
Delta Phi New Pledges 1973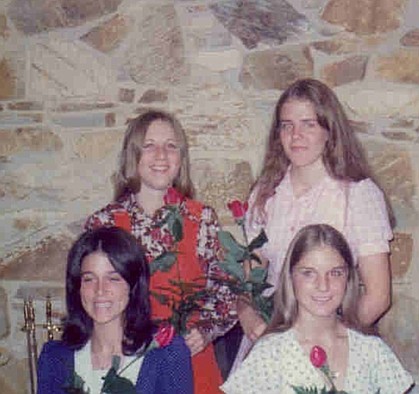 Beth Congdon, Jill Blackstock, Judy Urban and Tammy Craven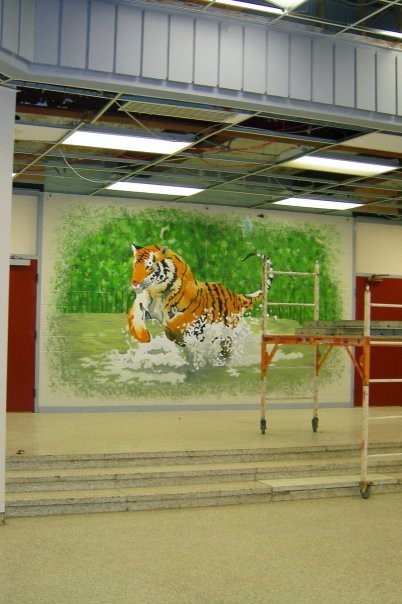 Tiger mural in GHS cafeteria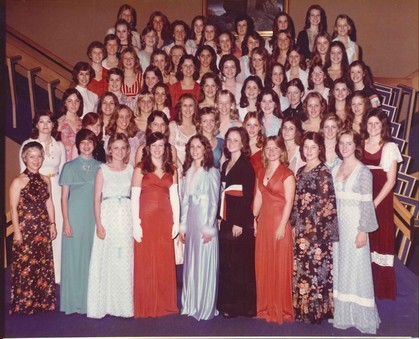 All chapters of Kappa Rho 1976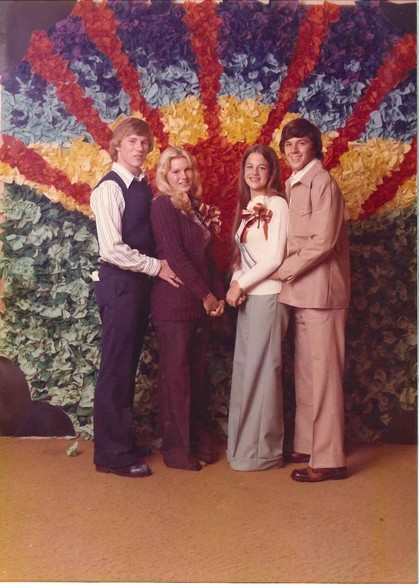 Bo Emerson, Laura Stap, Lynda Lynch and Mark Cumbaa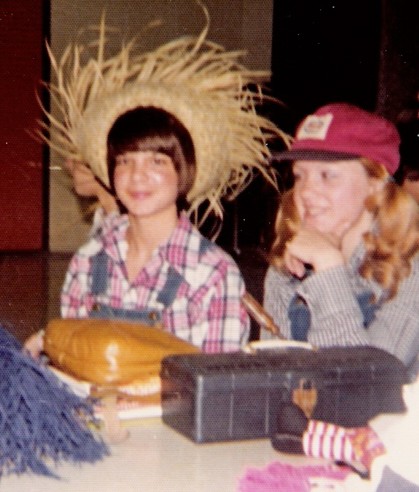 Cheryl Smith and Debbie Durham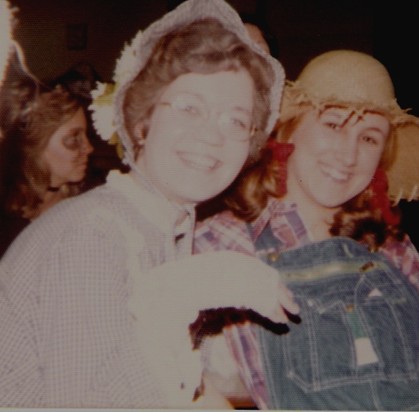 Candy Cason and Ann McCartney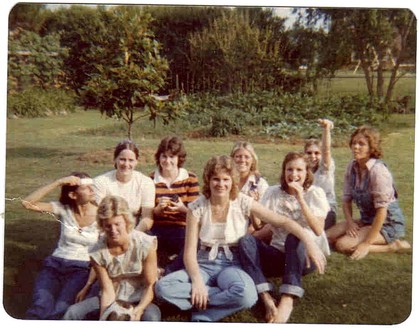 first row: B.B. Levine, Leisa Riser, Gail Hiett, Jami Robinson
second row: Pam Brumfield, Lind Powell, Kim Emerson, Beth Congdon, Jill Blackstock 1976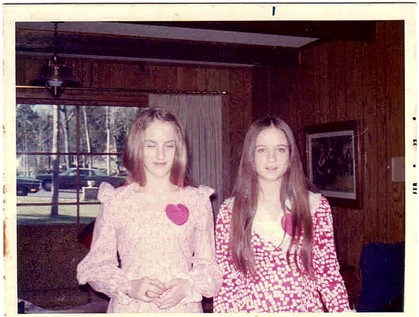 Gail Camp and Cyndi Horton 1973
Our World as a Kid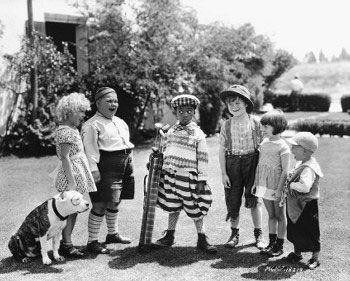 My Mom used to cut chicken, chop eggs and spread mayo on the same cutting board with the same knife and no bleach, but we didn't seem to get food poisoning.

My Mom used to defrost hamburger on the counter and I used to eat it raw sometimes, too. Our school sandwiches were wrapped in wax paper in a brown paper bag, not in ice pack coolers, but I can't remember getting e.coli.


Almost all of us would have rather gone swimming in the lake instead of a pristine pool (talk about boring).

The term cell phone would have conjured up a phone in a jail cell, and a pager was the school PA system.

We all took gym, not PE...and risked permanent injury with a pair of high top Ked's (only worn in gym) instead of having cross-training athletic shoes with air cushion soles and built in light reflectors. I can't recall any injuries but they must have happened because they tell us how much safer we are now.
We didn't use helmets or knee and elbow guards to ride our bikes or roller skate down the street. We stood up in the backseat of Dad's car with our arms stretched out on top of the seat. No seatbelts or car seats for us and we still survived.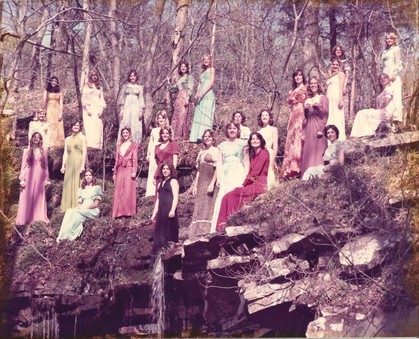 Delta Chi 1976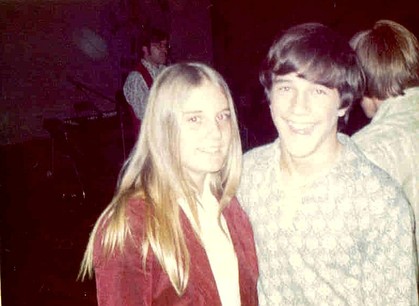 Tammy Craven and Ken Roberts 1973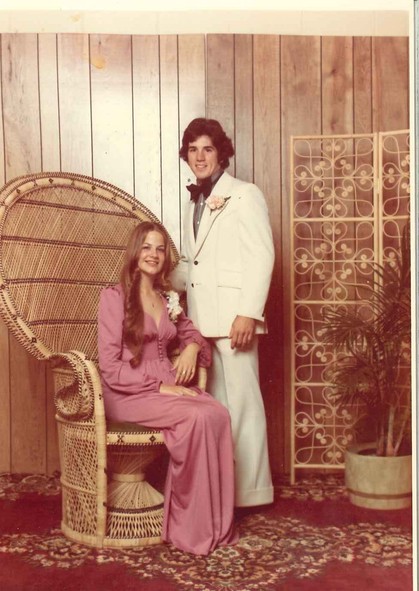 Lynda Lynch and Tommy Walters
Senior Kappa Rho 1976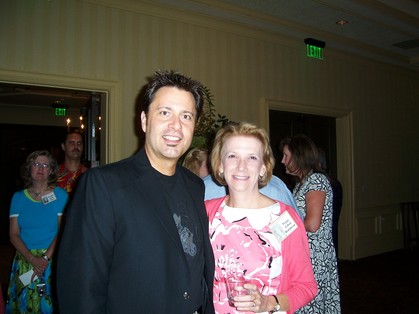 David Cyr and Peggy Zebal Robinson 2006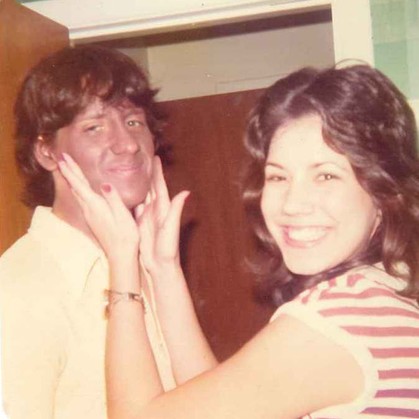 Laura Rice and Greg "Hambone" Hammons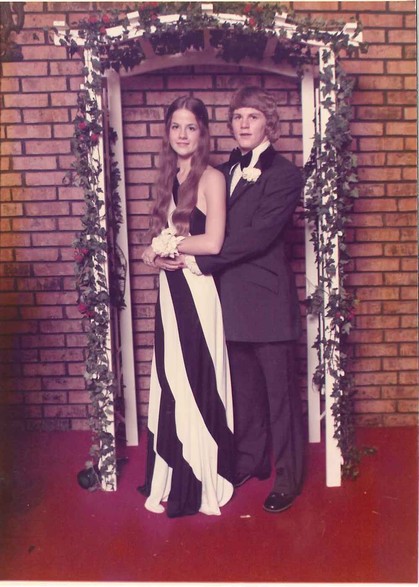 Lynda Lynch and Jeff Whitt Kappa Rho 1974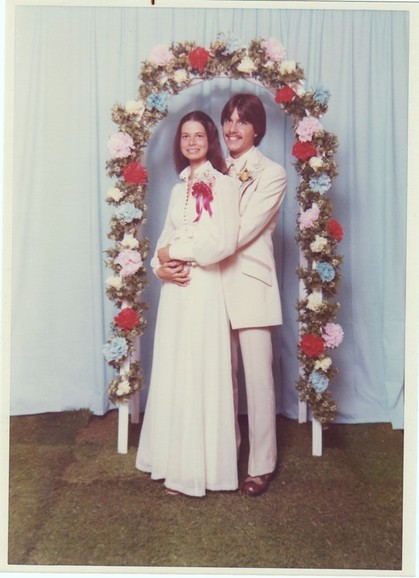 B.B. Levine and David Cyr Senior Prom 1976
Grissom Spirit, Tiger Pride!
The Grissom High School Marching Tiger Band!!!!!

To prevent duel audio, mute playlist below

Find all things Huntsville by visiting http://www.al.com/huntsville/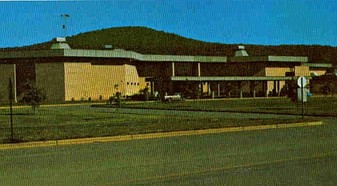 Grissom High School